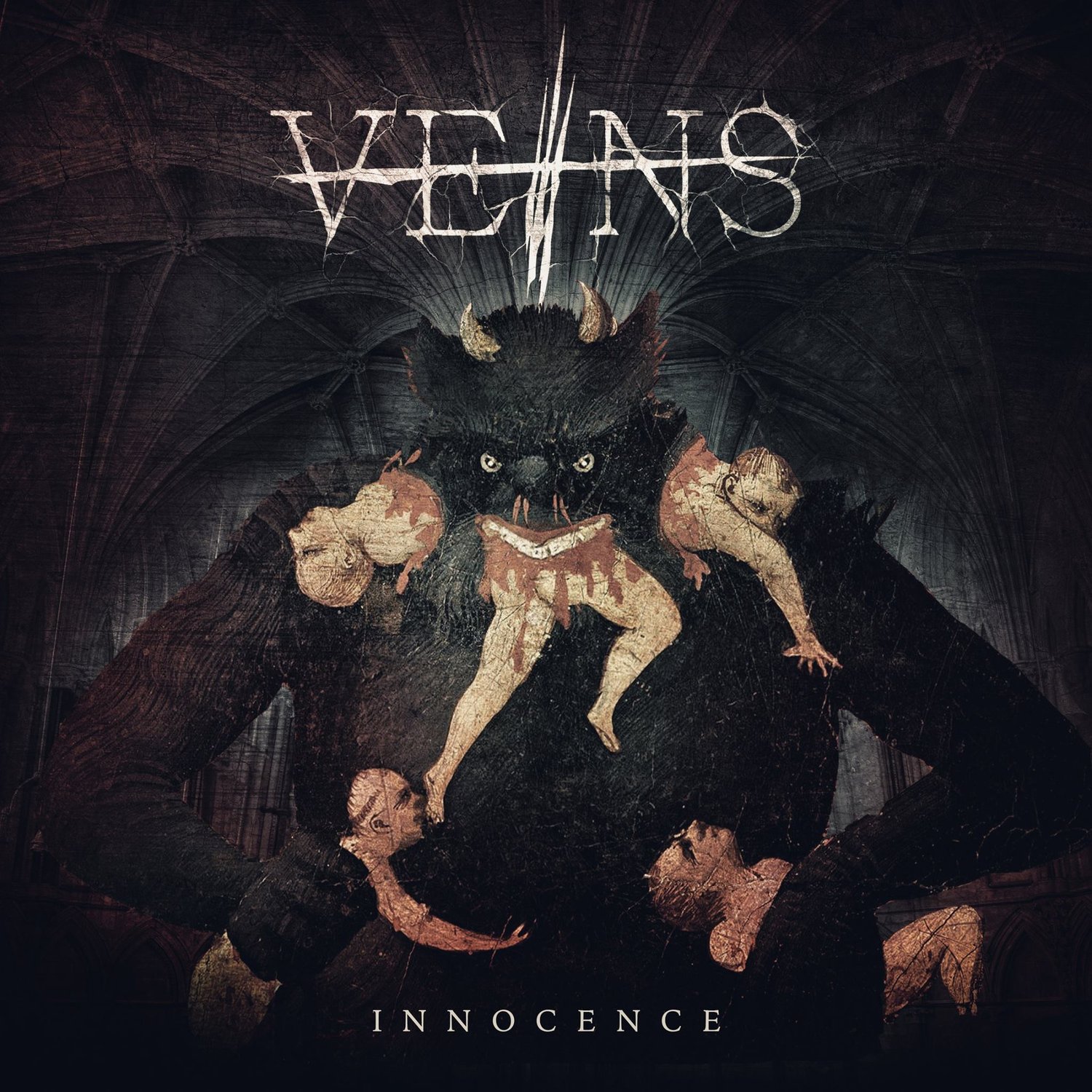 Extreme Metal Music is thrilled to announce the signin of the death/thrash metal band VEINS!
VEINS is a metal band hailing from Rome, founded in 2014 by Riccardo Piazza and Francesco De Canio.
The debut album "INNOCENCE" was inspired by the recent turmoils in the middle east, where young people were forced to leave the precious time of adolescence and were driven to fight injustice in order to give some chance to a totally uncertain future. The album is also about other topics, such as reflections about death, life and how we spend our lives. The Italian combo was mainly influenced by bands such as Lamb of God, Gojira and Arch Enemy: if you are into them you cannot miss this new sensation of extreme music!
"INNOCENCE" will be released worldwide on June 16, 2017 via EXTREME METAL MUSIC and it will be available on all the major physical and digital stores!